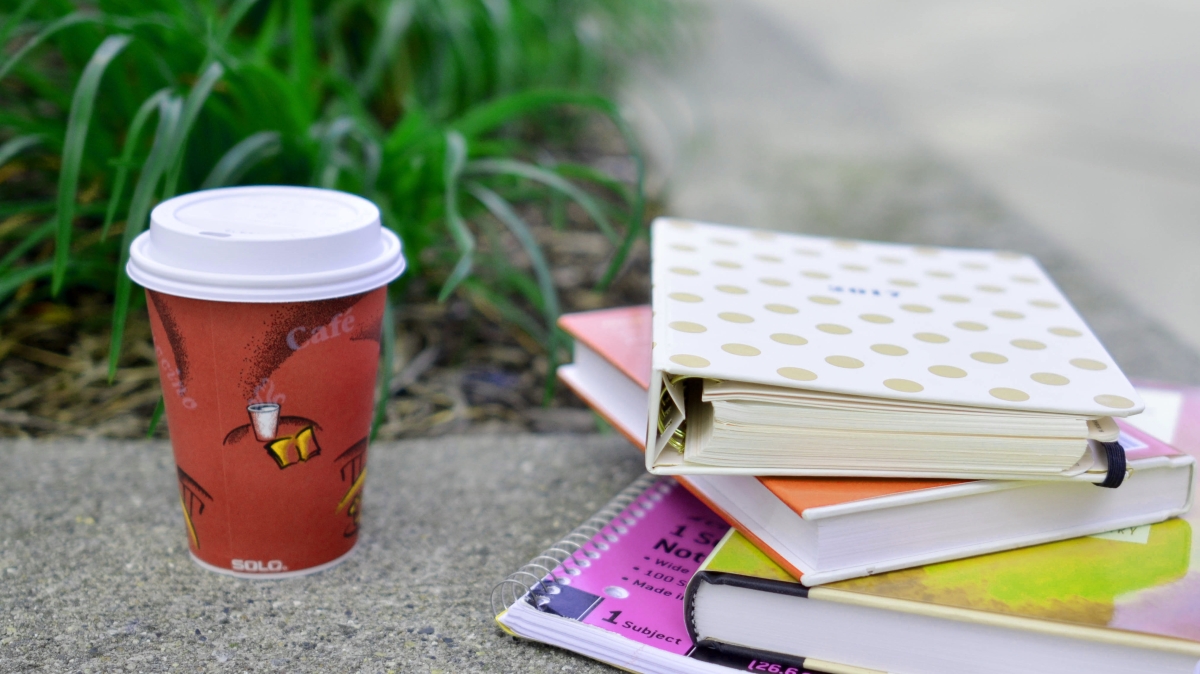 We are honored to support our local youth music education programs throughout Oakland County. Our aim is to inspire and support high school and college students by auditioning them and having them mentored by Dr. Jackson and the Chorale members. They will then perform with the Chorale at our concerts.
Interested? For the upcoming 2018-2019 season, get an audition appointment now at a date, time and place convenient to you. Set up your appointment by contacting Mrs. Sally Welch at 248-673-9670 or artwelchmort@yahoo.com.
This year, Randall Carson, a home-schooled baritone, was selected as an intern. He has studied voice since 9th grade with Mrs. Sally Welch. He regularly sings in his church choir, as well as solos and teen choir. He plays the banjo and piano. Upon graduation, he's planning to attend a Christian college in North Dakota.
Miss Yvette Creson, soprano, attends Rochester Adams High School and is a student intern who elected and auditioned to be involved with the Chorale experience. She studies voice with Ms. Traci Bartell.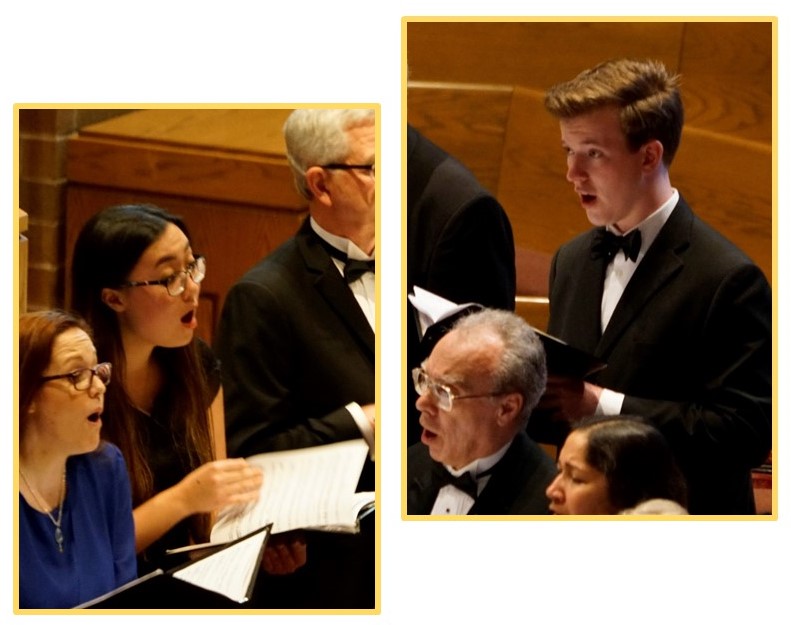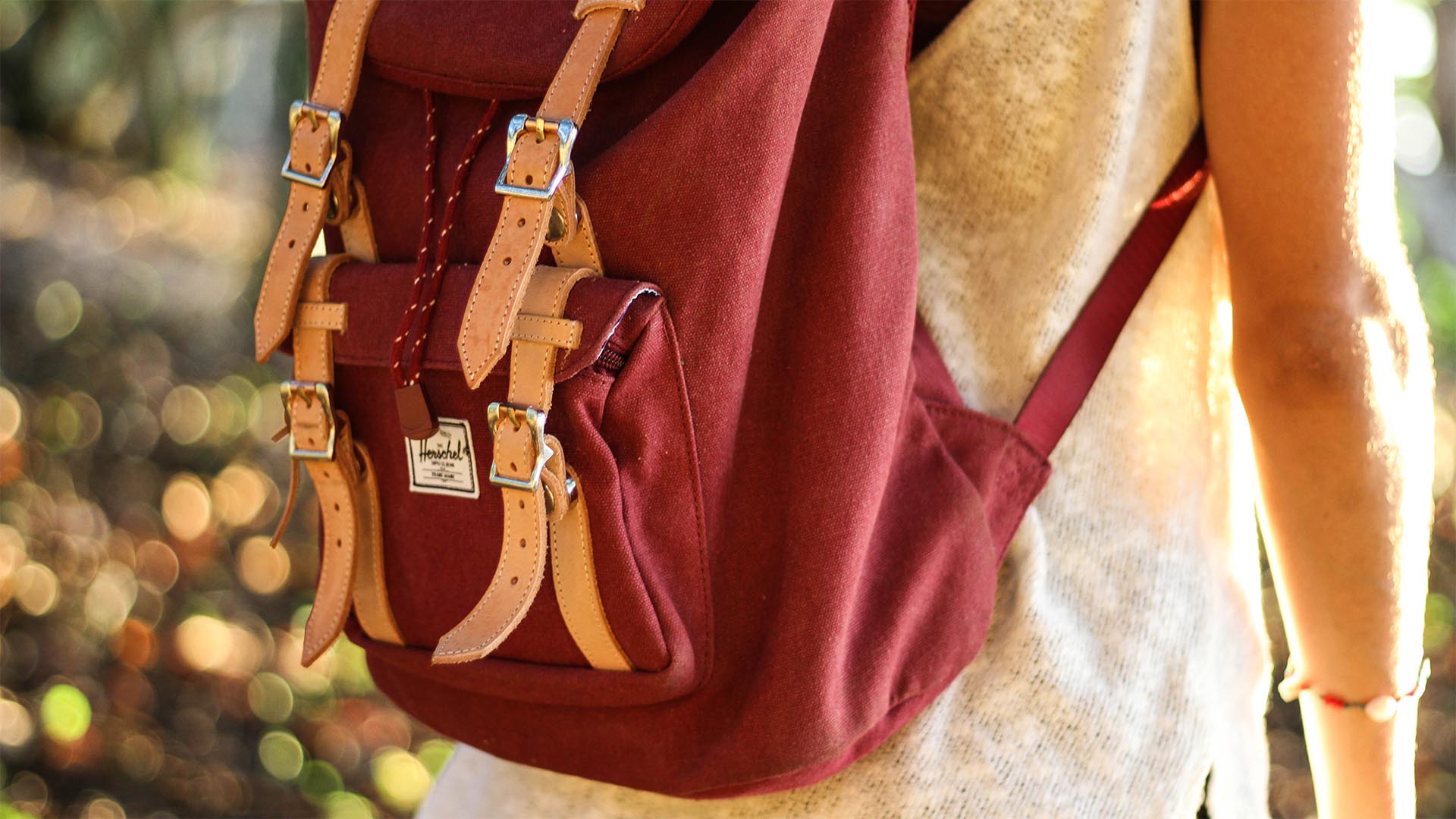 Student Internship Details
All student interns have their dues waived, are loaned the music, and wear their normal concert attire. In other words, they have no out-of-pocket expenses. In addition, high school interns may also have weekly voice lessons underwritten by the Chorale. We budget over $1,000 per student per season. This program was started thanks to a gift from the estate of Martha and Tom Marsh. Going forward the program will be supported by the generosity of our "Internship Angel" contributors.
Questions? Call us at 1-248-648-1583, email us at: GilbertJacksonChorale@gmail.com or click the "CONTACT US" button and use the contact form provided on our CONTACT page to send us a message.
SUPPORT OUR STUDENTS
You can  inspire and support high school and college students with your generous contribution. Find out how you can donate to our Internship Angels program.