OUR UPCOMING CONCERT PERFORMANCE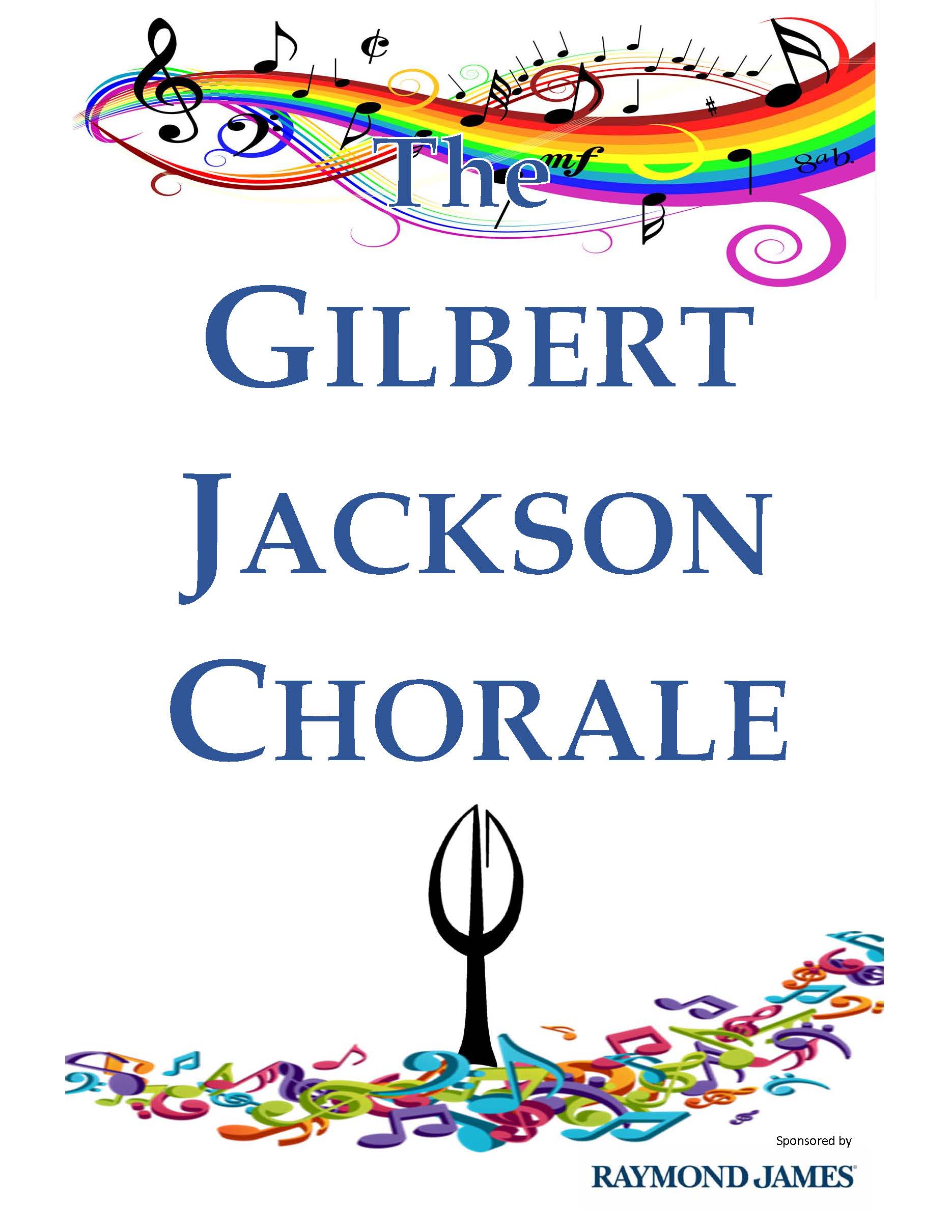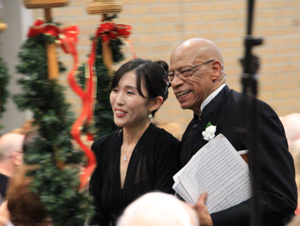 The Gilbert Jackson Chorale Spring Concert
The Gilbert Jackson Chorale, in its 53rd season, is under the direction of Dr. Gilbert Jackson, with Aran Kim as our Accompanist and a mixed-voice group of 30 singers.
Come and enjoy the music!
Saturday, May 11, 2019, at 7:30 p.m.
CONCERT PROGRAM

PROGRAM
Joy – John Carter
How lovely is Thy dwelling place – Johannes Brahms
He Is Marvelous! – Rosephanye Powell
A Lord-Built House – Roger Lentz
These Things Shall Never Die – Frank K. DeWald
Glorious Peace – Pattie Drennan
Danny Boy – Arr. Mark Hayes
Look at the World – John Rutter
Love Walked In – Arr. Steve Zegree
No Rocks A-Cryin' – Rollo A. Dilworth
INTERMISSION
I Hear America Singing – Andre J. Thomas
Give Me Jesus (In memory of Audley Bailey) – Arr. Rollo Dilworth
Tryin' To Get Ready – Spiritual
Ain'-A That Good News – William L. Dawson
Total Praise – Richard Smallwood
Were You There? – Arr. Jay Rouse
Battle Hymn of the Republic – Arr. Peter J. Wilhousky
JOIN THE CHORALE
Come and join the fun!  The Gilbert Jackson Chorale is always looking for singers in all voice parts. Find out how you can become a part of our group.