Gilbert Jackson Chorale's "MUSIC FOR CHRISTMAS" Concert
For 2020, enjoy our virtual concert of nine pieces. Three songs will be released each of the first three weeks of december. Click the "Newsletter" button for our newest release.
Newsletter
OUR UPCOMING CONCERT PERFORMANCE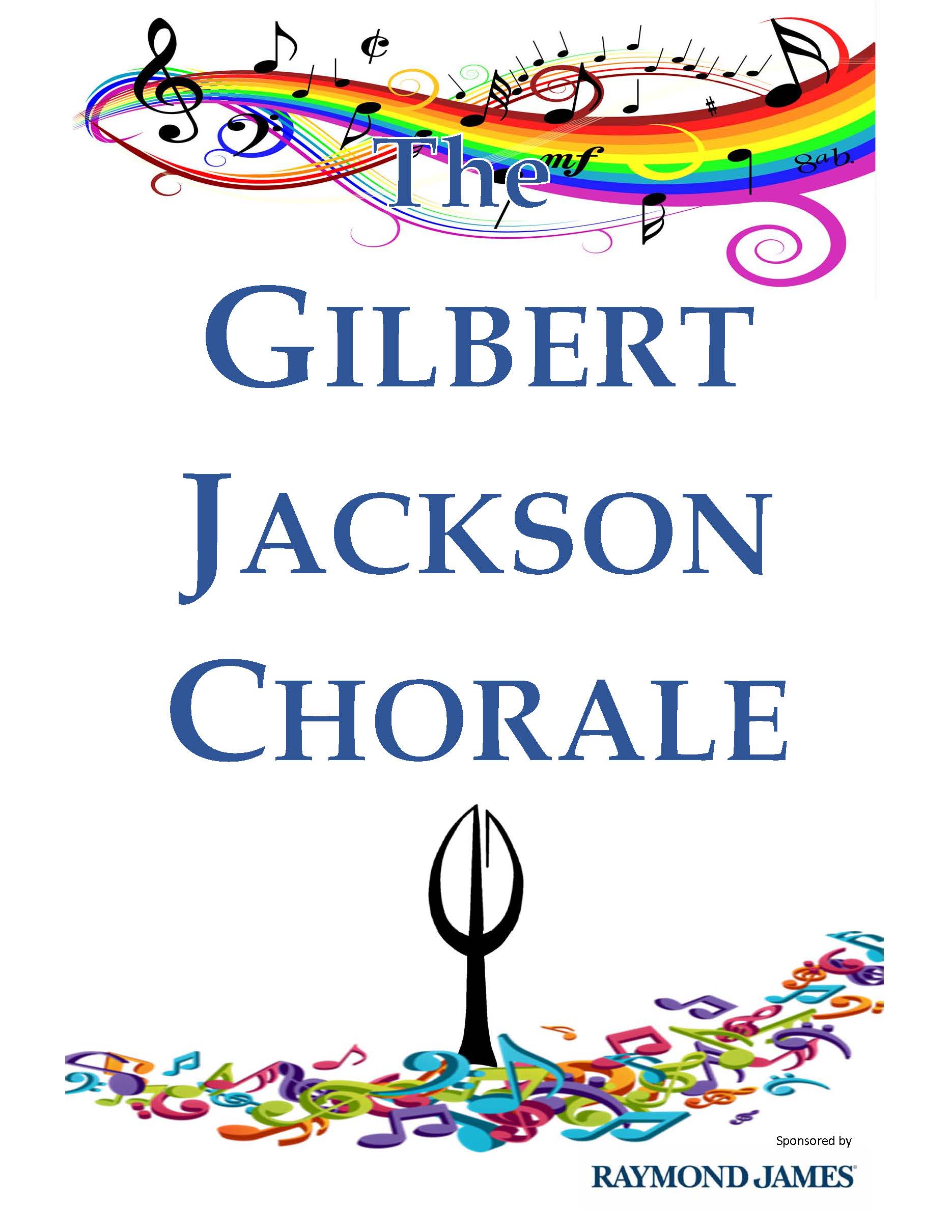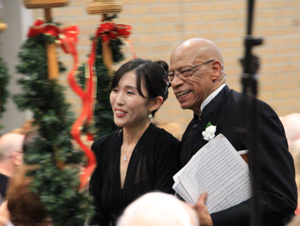 The Gilbert Jackson Chorale Spring Concert — May 8, 2021
CONCERT PROGRAM

PROGRAM
Joy in the Morning – Natalie Sleeth
Ubi Caritas – Ola Gjeilo
He, watching over Israel (From Elijah) – Felix Mendelssohn
O Clap Your Hands – M. Thomas Cousins
O Love – Elaine Hagenberg
Song of Exaltation – John Ness Beck
My Good Lord's Done Been Here – Andre J. Thomas
No Rocks A-Cryin' – Rollo Dilworth
River in Judea – Arr. John Leavitt
INTERMISSION
Solo: Aram Kim, Pianist
I Hear America Singing – Andre J. Thomas
Waters Ripple and Flow – Deems Taylor
If you were coming in the fall – Frederick Silver
O, No John – Arr. Eric H. Thiman
Selma 1965: Let My People Go – Rollo Dilworth
True Light – Keith Hampton
He Never said a Mumbalin' Word – Arr. Joseph De Vaux
Ev'ry Time I Feel the Spirit – Arr. Moses Hogan
JOIN THE CHORALE
Come and join the fun!  The Gilbert Jackson Chorale is always looking for singers in all voice parts. Find out how you can become a part of our group.