Gilbert Jackson Chorale's "Music for Christmas"
Saturday, December 14, 2019, at 7:30 PM
PURCHASE TICKETS
OUR UPCOMING CONCERT PERFORMANCE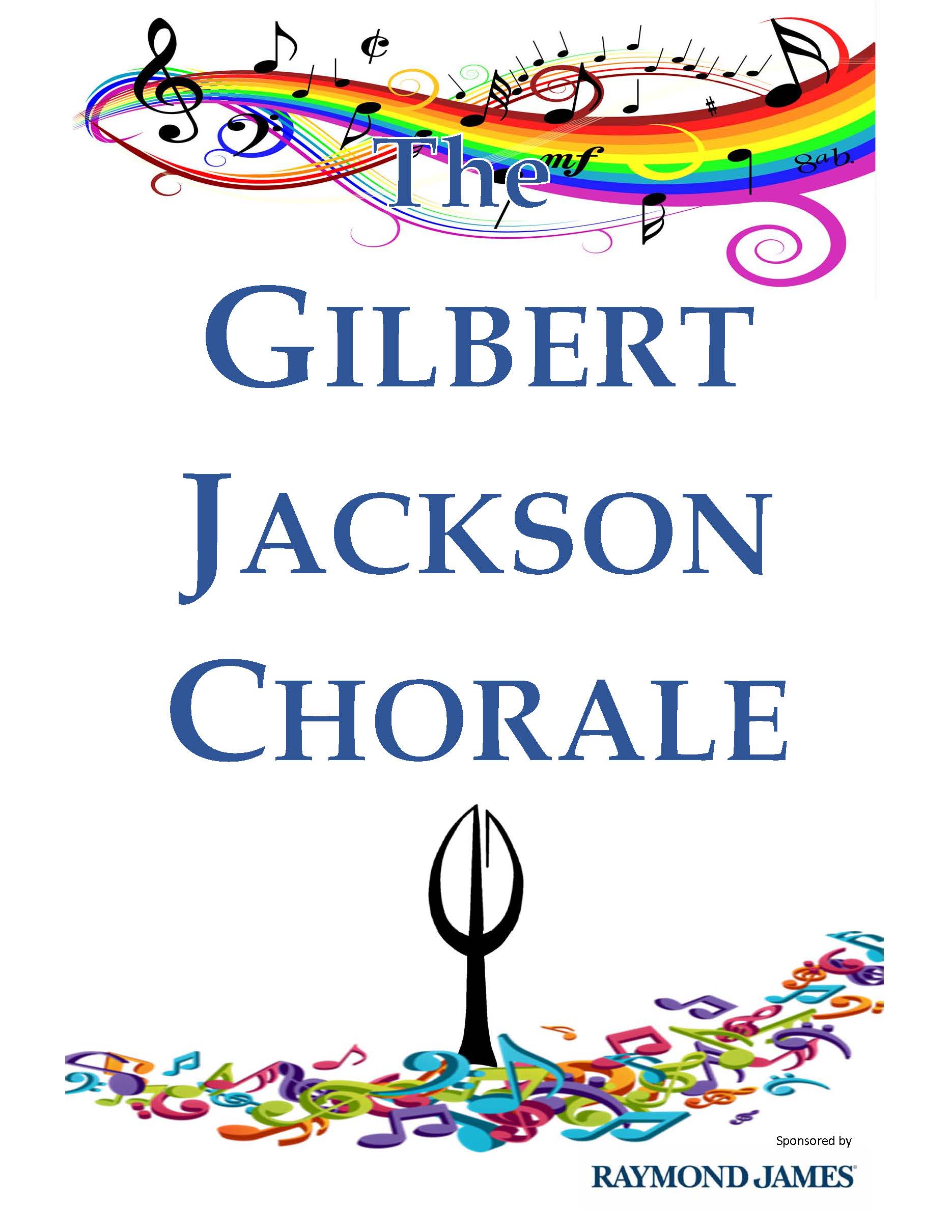 The Gilbert Jackson Chorale, in its 54th season, is under the direction of Dr. Gilbert Jackson, with Aran Kim as our Accompanist and a mixed-voice group of 30+ singers.
Come and enjoy the music!
Saturday, December 14, 2019 at 7:30 PM
Central United Methodist Church
3882 Highland Rd. (M-59)
Waterford, MI (just west of Cass Lake Rd.)  (map)
CONCERT PROGRAM

PROGRAM
O Come, All Ye Faithful – Arr. Michael Frazier
And the Glory of the Lord (from the Messiah) – George Frideric Handel
Christmas Memories – Rosephanye Powell
All Through the Night – Pam Tucker
Christmas Together – Arr. Dave Williamson
Mary Sat A-Rockin' – Greg Gilpin
Celebrate the Child – Jay Rouse
The Holly and the Ivy – Virgil Thomson
How Should a King Come? – Arr. Jay Rouse
INTERMISSION
Aran Kim, Pianist
Hodie Christus Natus Est – Peppie Calvar
Away in a Manger – Arr. Brant Adams
Christmas Is Everywhere – Michael Dempsey
What Star Is This? – Mark Hayes
Silver Bells – Mark Hayes
Baby Born in Bethlehem – Victor C. Johnson
Rise Up and See the King – Mary McDonald
Go Tell It! – Victor C. Johnson
Joy to the World – Arr. Frank Kuydendall
JOIN THE CHORALE
Come and join the fun!  The Gilbert Jackson Chorale is always looking for singers in all voice parts. Find out how you can become a part of our group.