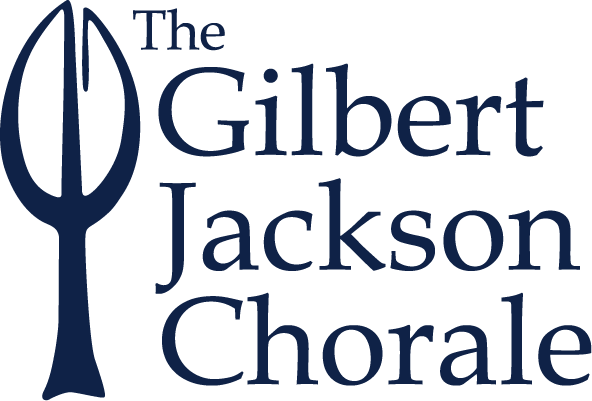 OUR CHORALE MEMBERS

Chorale members come from central and northern Oakland County and surrounding communities — from Royal Oak to Ortonville, including Clawson, Davisburg, Lake Orion, Madison Heights, Milford, Pontiac, Rochester and Rochester Hills, and Waterford.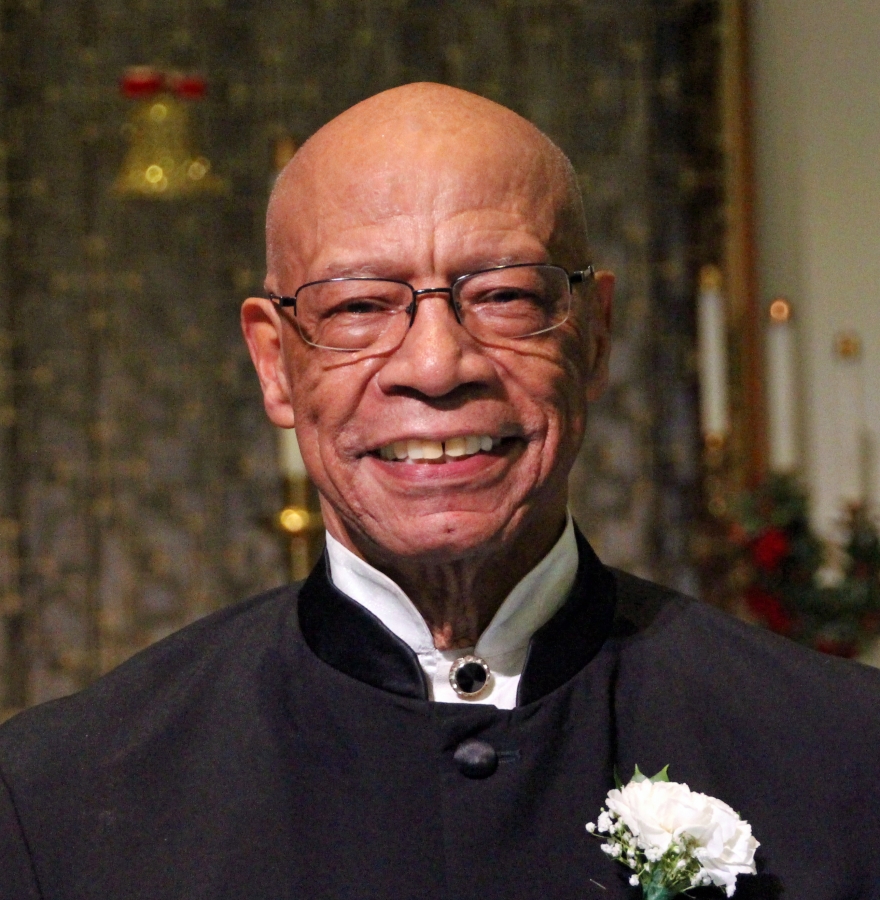 Dr. Gilbert Jackson**
Director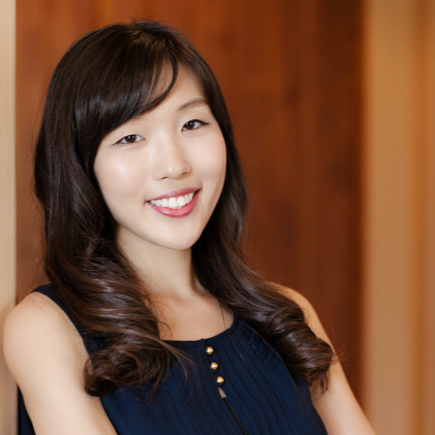 Marcia Bradin
Cassie Coates
Kayla Coen*
Mary Crumb*
Janet Dell
Norm Dell
Arlene Dickerson
Rose Marie Frazer
Mitzie Garnett**
William George
Sue Haacke
Michele Haroon
Cresithia James
Joyce Merle
Beverly Moss
Gregory Moss
James Nachtman
Julie Neal
Charlie Perry
Neil Racette
Scott Rieck
Rachelle Ringl
Jackie Sharp
Katherine Sheiko
James Sluka
Marlene Stieve
Deane Tierney
Sally Welch
Mark Woodmore
Gary Wright
** CHARTER MEMBERS
* STUDENT MEMBERS
JOIN THE CHORALE
Do you love to sing? Join the Chorale!  We are always looking for talented and dedicated individuals in all voice parts.