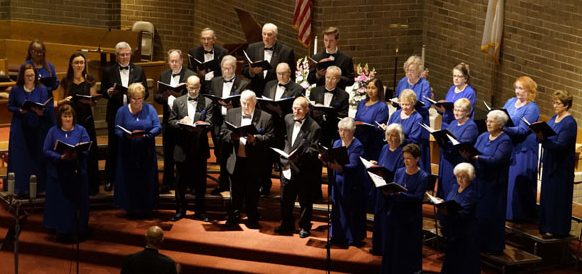 UPCOMING PERFORMANCES

The Gilbert Jackson Chorale Spring Concert
Saturday, May 11, 2019, at 7:30 p.m.
St. Paul's United Methodist Church, Rochester, MI (map)
OTHER EVENTS

Other Events to be Announced Soon
(Photo: The Jubilee Singers popularized the music of American spirituals across the country and internationally)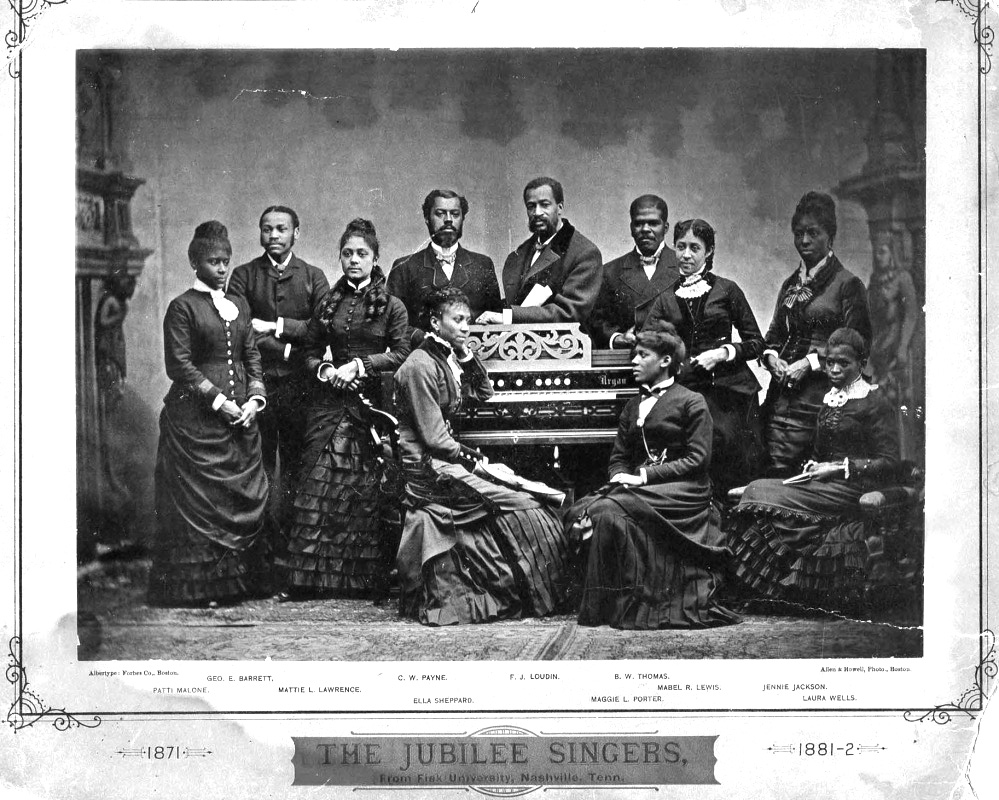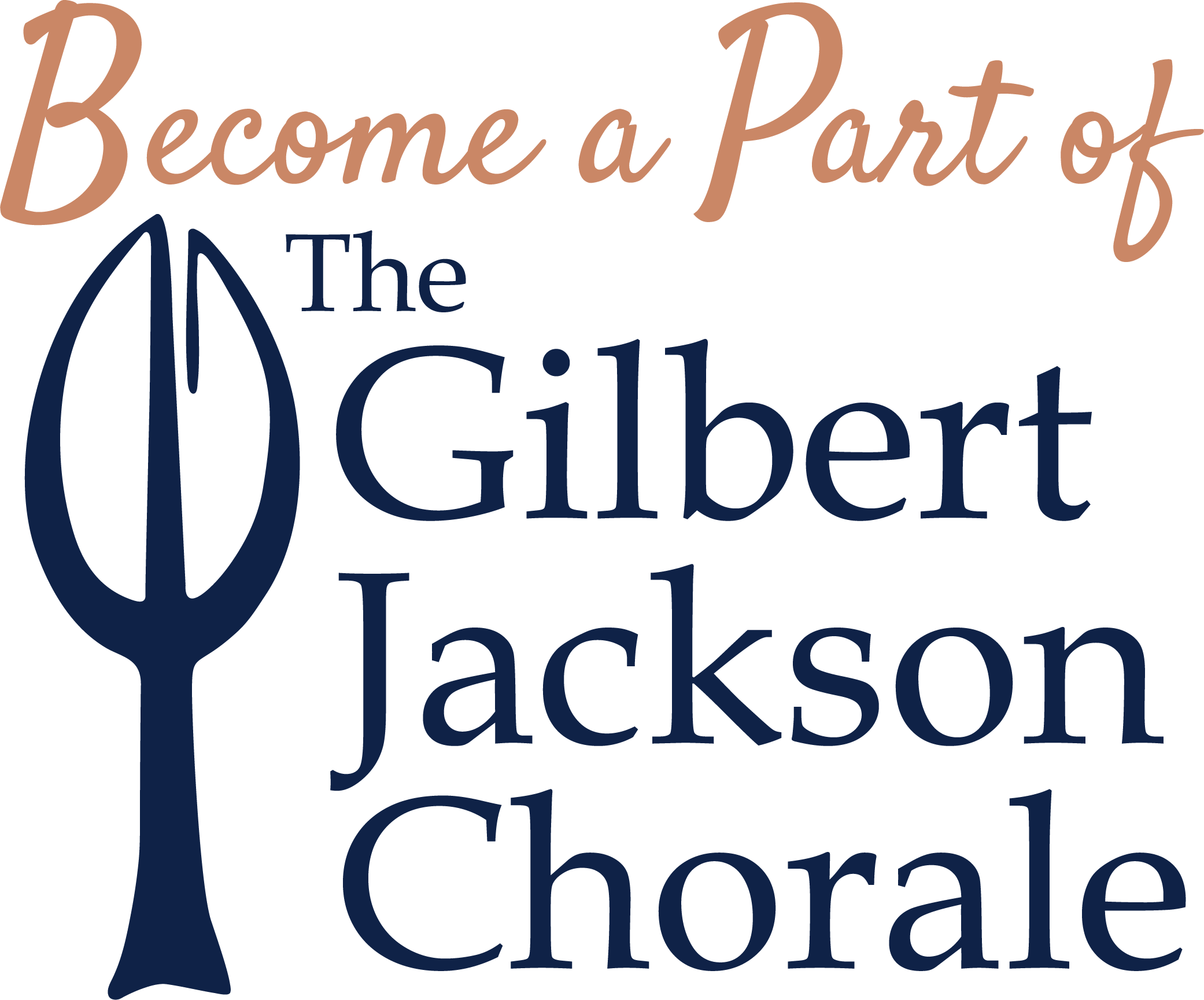 REHEARSALS & AUDITIONS

Concert Rehearsals
Rehearsals take place on Mondays
January 7 – May 6, 2019
7:30 p.m. – 9:30 p.m.
Dress rehearsals: May 6 & 10, 2019
Spring Concert: May 11, 2019
No rehearsals: Mid-May until September
Fall rehearsals begin Sept. 9, 2019
Christmas Concert: Dec. 13, 2019
Rochester Adams High School
Choir Classroom
3200 W. Tienken Rd
Rochester Hills, MI 48306 (map)
STUDENT INTERNSHIPS AVAILABLE

Calling All Students!
Find out how you can get mentored by Dr. Jackson and the Chorale. Selected students have no out-of-pocket expenses. Weekly voice lessons are also available and paid for by the Gilbert Jackson Chorale.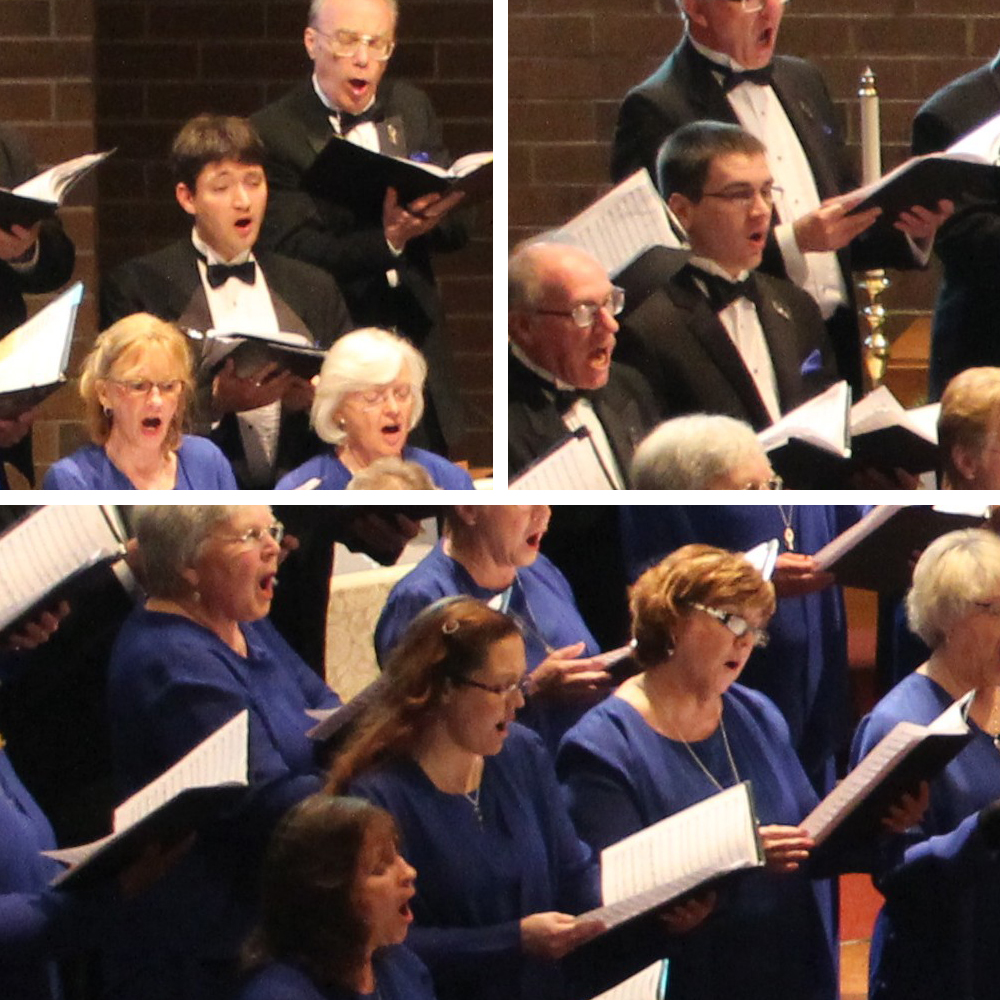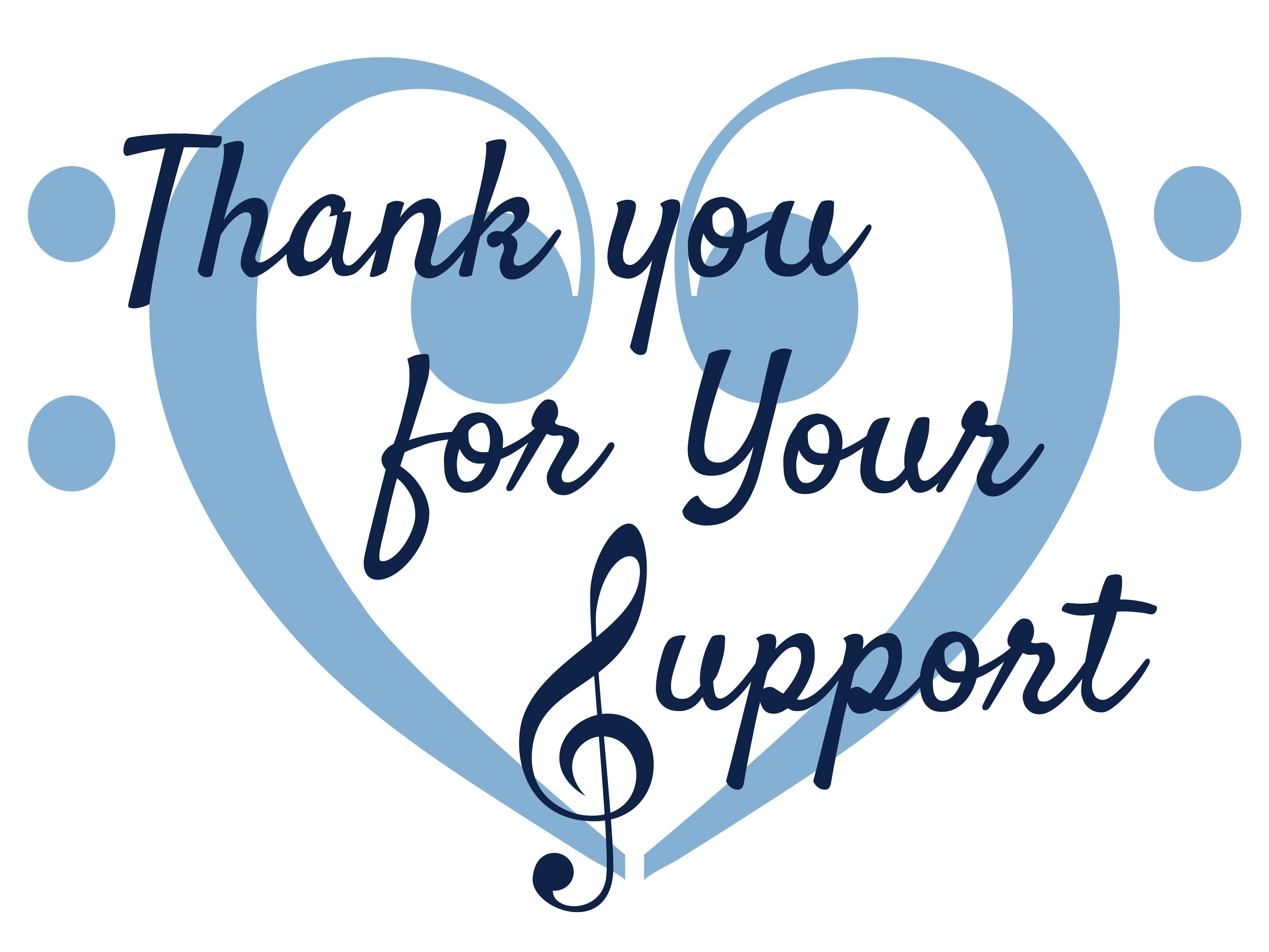 DONATIONS

Support the Chorale
The Gilbert Jackson Chorale depends on the support of the people who attend our concerts during the year. The generous donations that we have received during the past years have enabled us to continue our quality programs in your local community for 52 years!!
FOLLOW US ON FACEBOOK

It's time to join the Chorale!!
Try-outs and Interns for Spring mailchi.mp
We are so proud of our interns, Mary and Kayla, who not only sang with the Chorale at Saturday the 8th but also sang and had solos at the Rochester Read more »