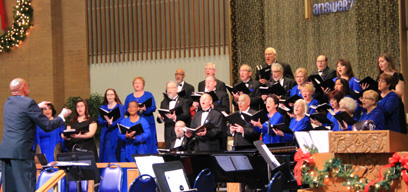 CHRISTMAS CONCERT


"Music for Christmas" December 11, 2021
Mark your calendar for this concert at Central United Methodist Church in Waterford — 7:30 p.m.
Our gift to you this holiday season is a FREE Christmas concert! We ask that all audience members wear masks. They are required.
The concert features the Chorale's traditional blend of many types of music — some light and dancing, some from the gospel/spiritual style, some powerful and inspirational. For example:
O Come, All Ye Faithful
Mary Sat A-Rockin'
Mary, Did You Know? 
Joy to the World (of course!)

– To get Chorale updates, just sign up for our newsletter. (Already get our newsletter? Perfect! You're covered.)
OTHER EVENTS

Spring 2021 Video Presentations
Join us for our virtual Spring Concert! Songs were added during the spring of 2021, featuring selections from our 50th year concert in 2016. Click the button below to see the list.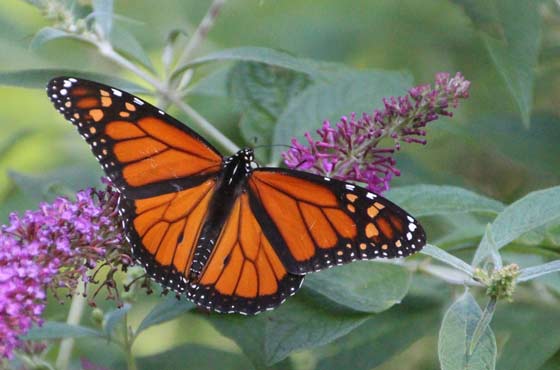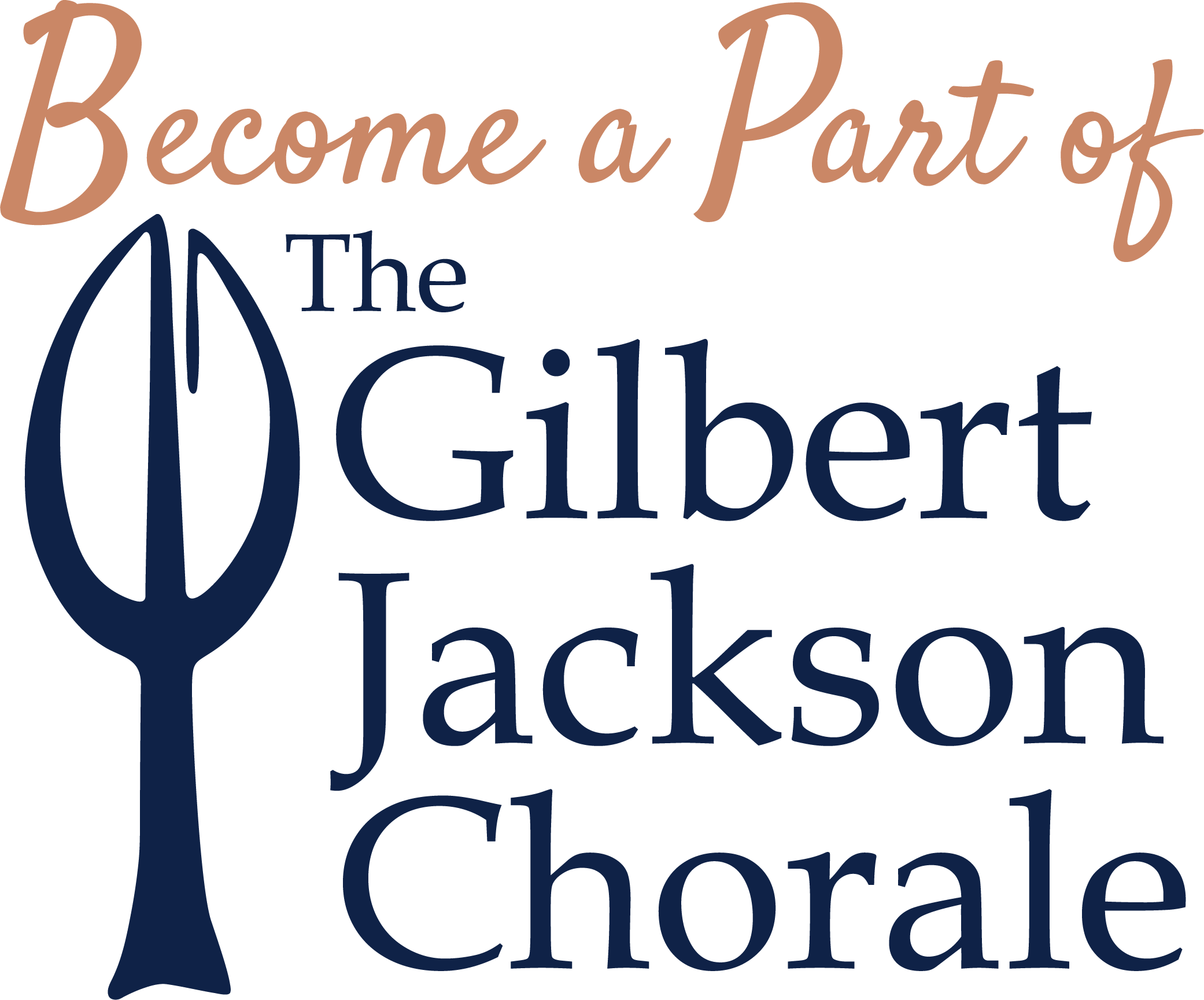 REHEARSALS & AUDITIONS

Concert Rehearsals
Weekly rehearsals take place on Mondays,
7:00 p.m. – 9:00 p.m.
Contact us.
Spring rehearsal begins January 3, 2022
Rehearsal site:
Community Presbyterian Church
4301 Monroe Ave.
Waterford, MI 48329 (map)
STUDENT INTERNSHIPS AVAILABLE

Calling All Students!
Find out how you can get mentored by Dr. Jackson and the Chorale. Selected students have no out-of-pocket expenses. Financial support may be available from the Gilbert Jackson Chorale.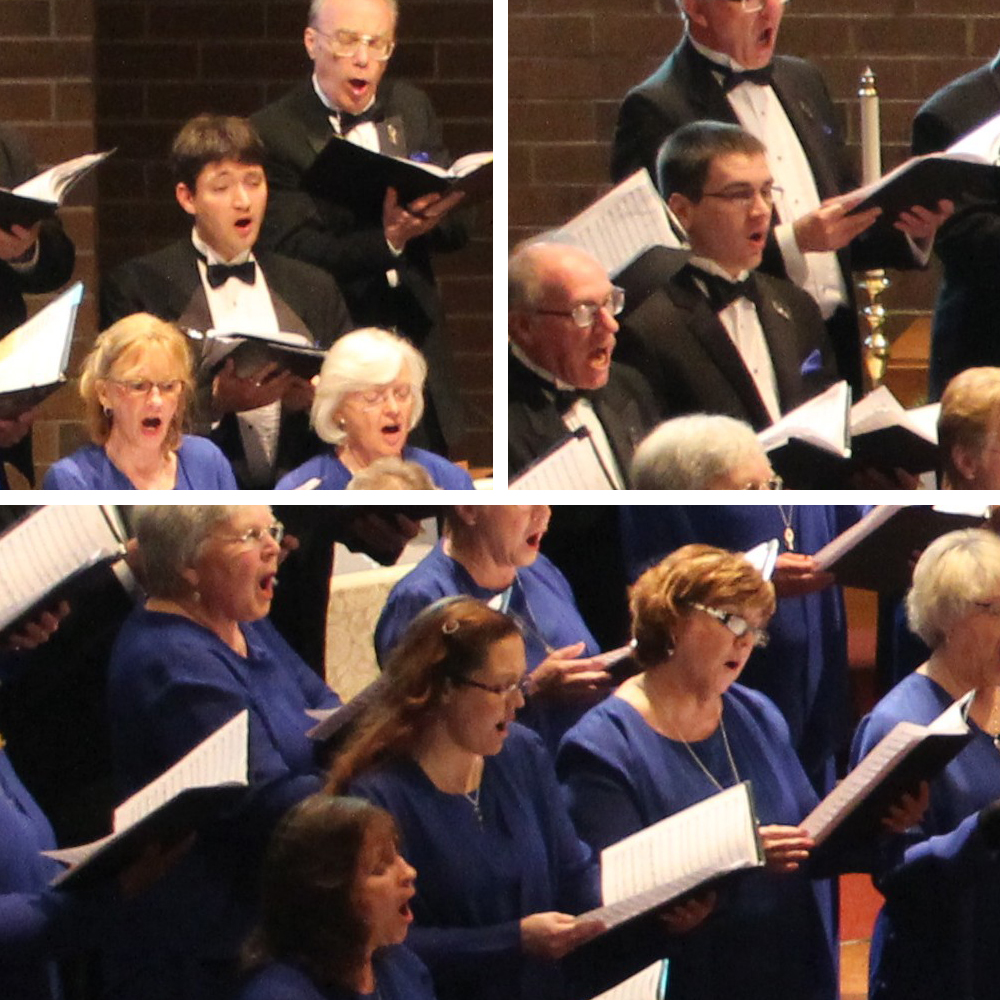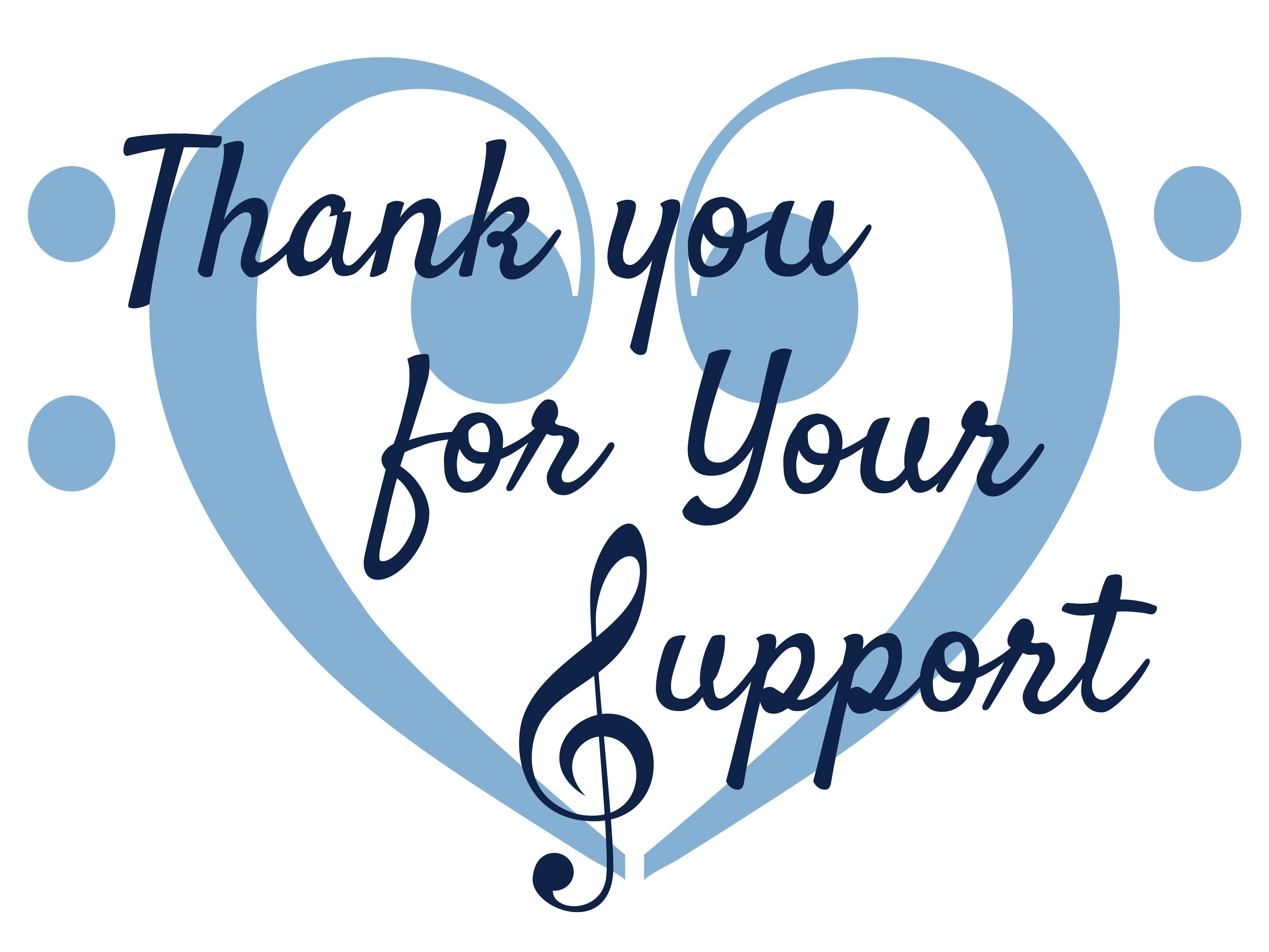 DONATIONS

Support the Chorale
The Gilbert Jackson Chorale depends on the support of the people who attend our concerts during the year. The generous donations that we have received during the past years have enabled us to continue our quality programs in your local community for over 50 years!!
A gracious thank you to our generous sponsors.
FOLLOW US ON FACEBOOK