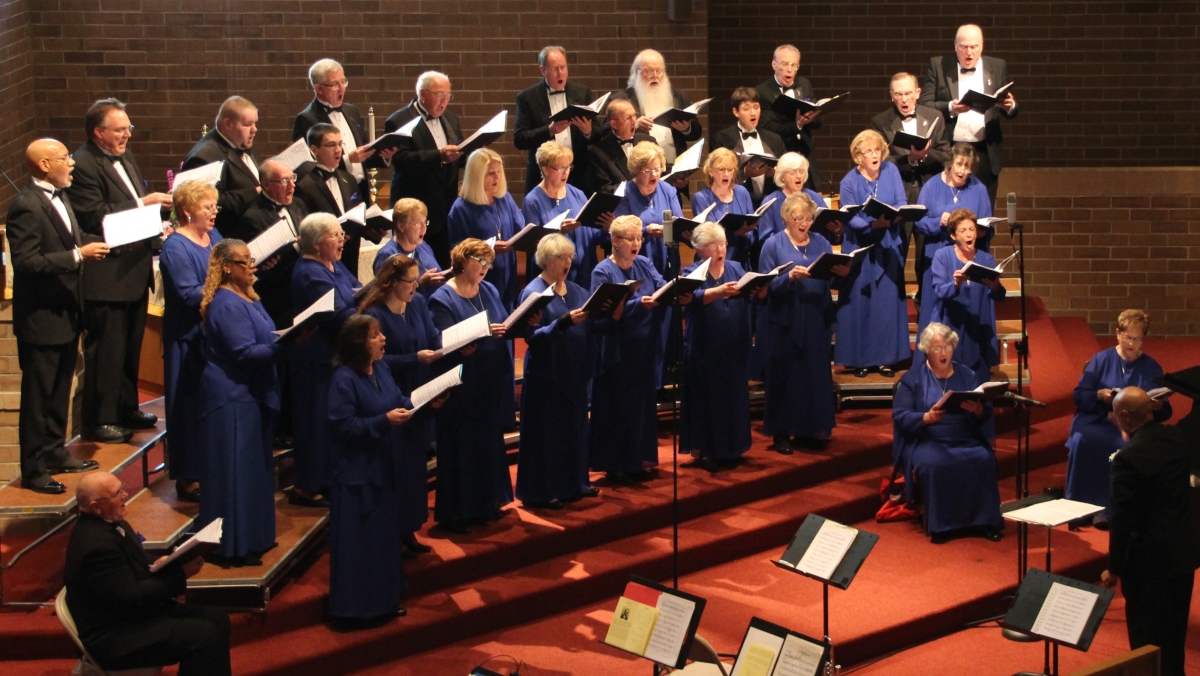 UPCOMING PERFORMANCES

OTHER EVENTS

Spirituals Workshop
"Spirituals: The Good News!" with Dr. Gilbert O. Jackson and 25 members of the Gilbert Jackson Chorale
April 28, 2018, 8:30 AM – 12:30 PM
Waterford Oaks Activity Center
2800 Watkins Lake Road
Waterford, MI 48328 (map)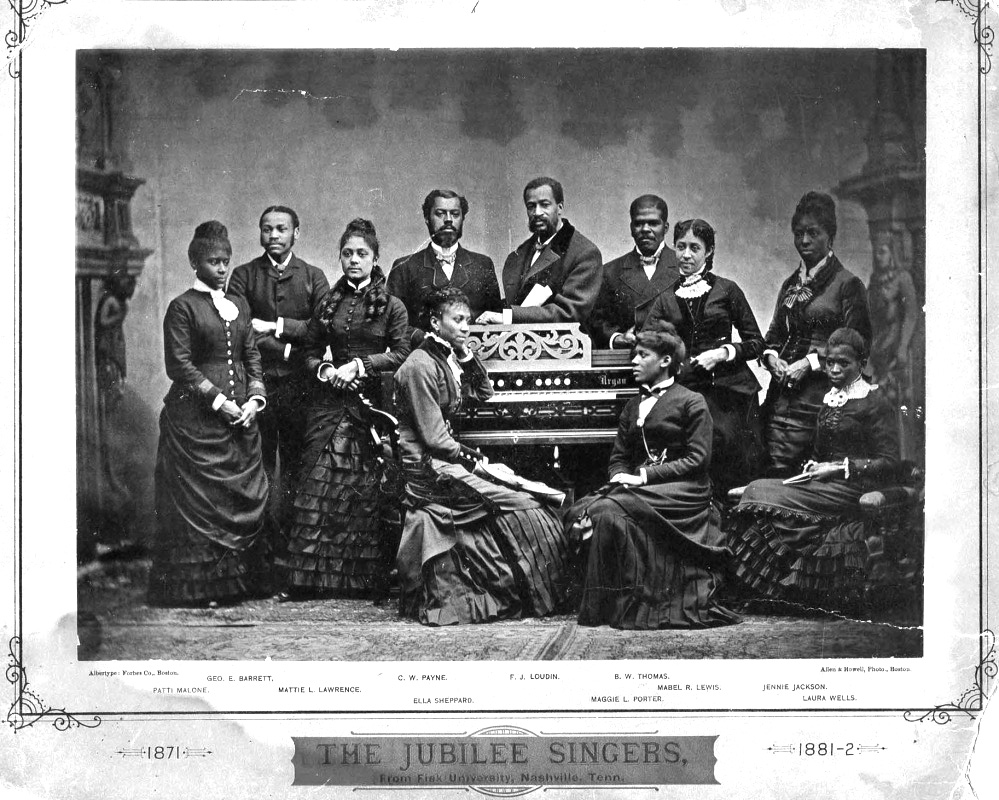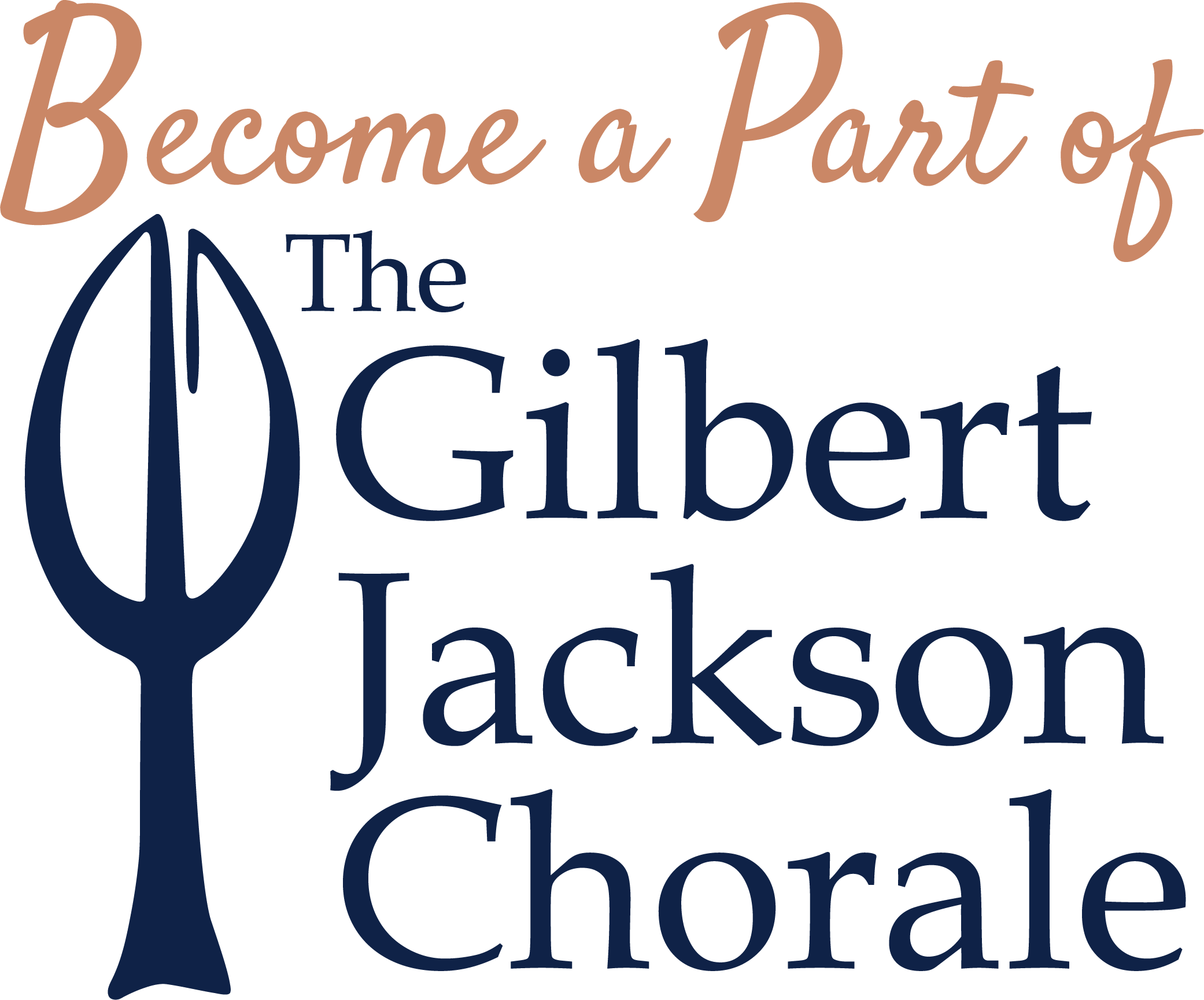 REHEARSALS & AUDITIONS

Spring Concert Rehearsals
Rehearsals take place on Mondays
From January 9 – May 11, 2018
7:30 PM – 9:30 PM
Dress Rehearsal takes place on May 7 & 11, 2018
Spring Concert takes place May 12, 2018
Rochester Adams High School
Choir Classroom
3200 W. Tienken Rd
Rochester Hills, MI 48306 (map)
STUDENT INTERNSHIPS AVAILABLE

Calling All Students!
Find out how you can get mentored by Dr. Jackson and the Chorale. Selected students have no out-of-pocket expenses. Weekly voice lessons are also available and paid for by the Gilbert Jackson Chorale.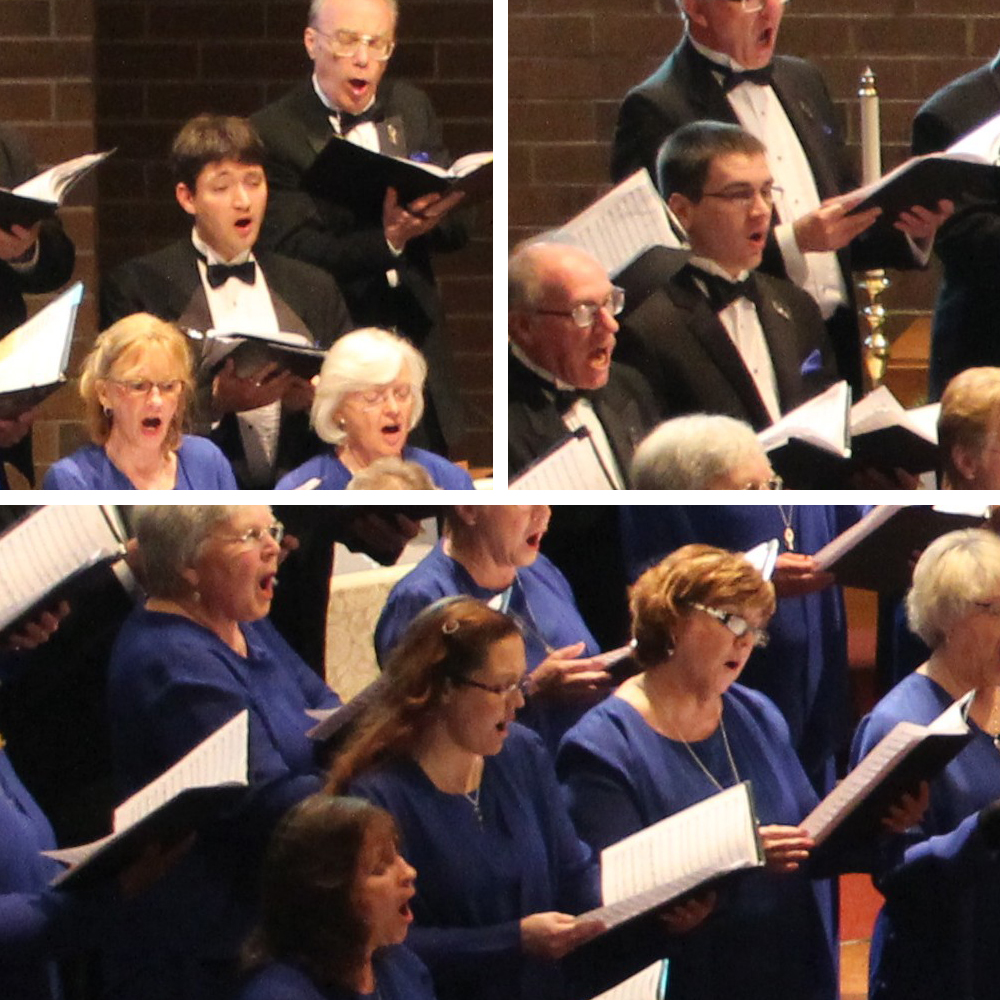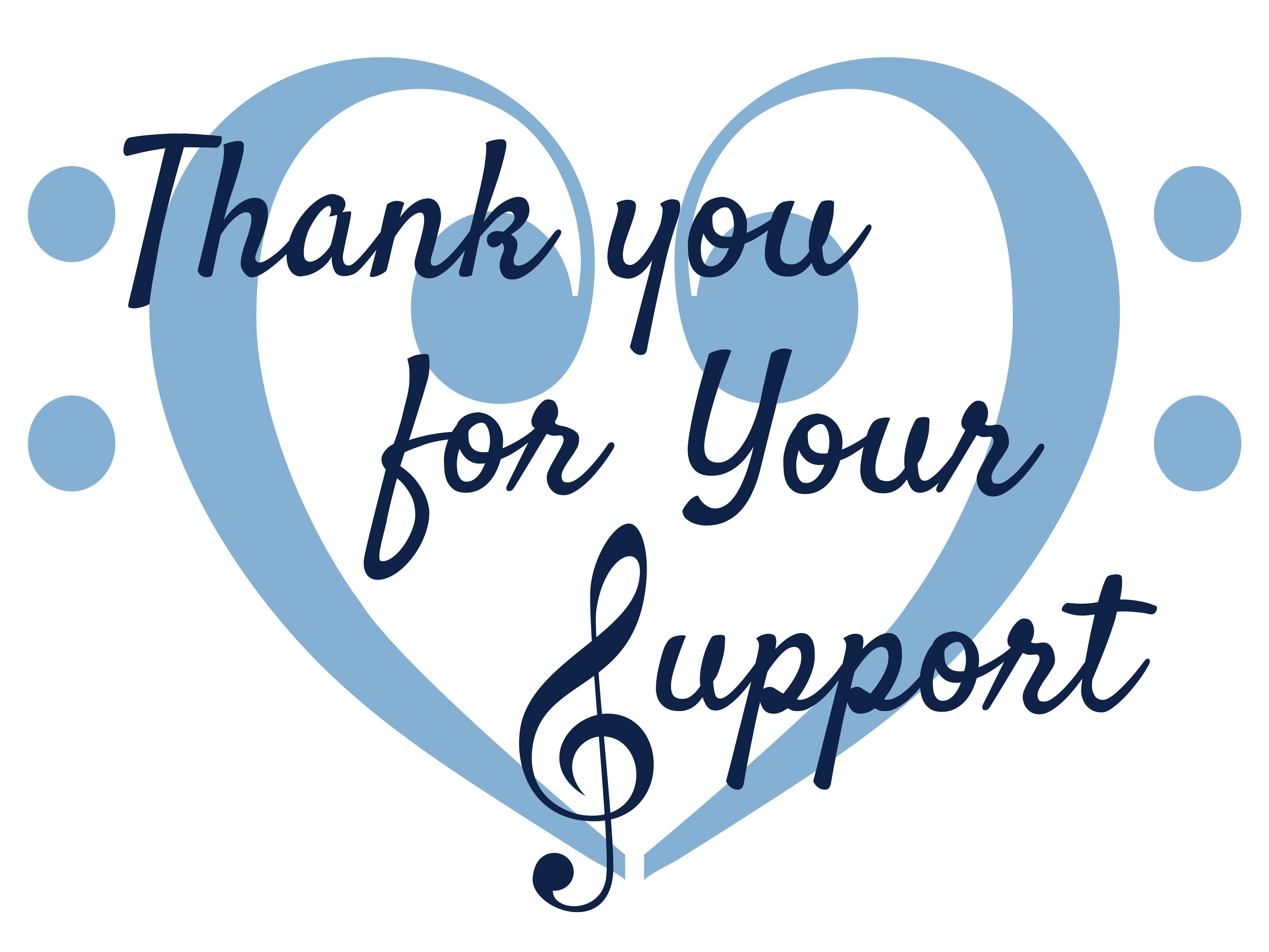 DONATIONS

Support the Chorale
The Gilbert Jackson Chorale depends on the support of the people who attend our concerts during the year. The generous donations that we have received during the past years have enabled us to continue our quality programs in your local community for 52 years!!
FOLLOW US ON FACEBOOK

Who do you know that's a local student-singer? Invite them to try out for the Chorale!!
High School & College Intern Auditions mailchi.mp
On the Monday evening following our major concerts, the Chorale has a potluck gathering of way too much food . . . and even some culinary creativity, Read more »
Mother's Day eve, Military Appreciation Month, and the Gilbert Jackson Chorale all come together in our Spring Concert!
Concert on Saturday mailchi.mp